Colin Sherrill
Developer, analyst, cake baker.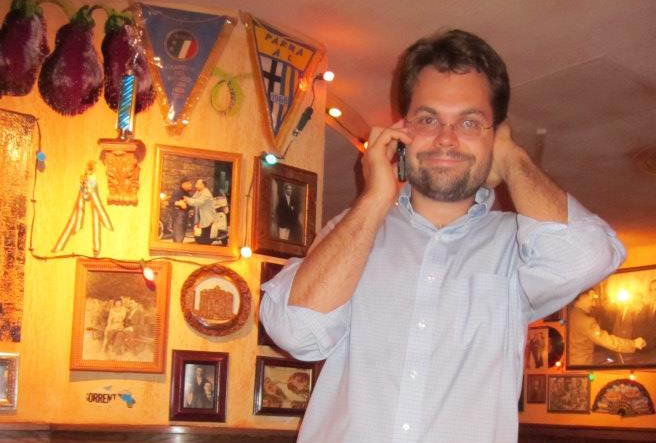 Information Data Analyst By day, I traverse large and unpleasant datasets. I scrape, dig, join, profile, and stratify - all before lunch. Graduate Student By night, I am a doctoral candidate at George Mason University in the School of Systems Biology completing my PhD in Bioinformatics*. *I still don't know ...
Read more »
Background I used to use Twilio for a little chat bot interface. It was a super quick and cheap way to give my company's conversation engine a very human-like interface. I want to experiment a little with Twilio's call-back URI, and came up with this small project. ...
Read more »
You're live! ColinNice. We've put together a little post to introduce you to the Ghost editor and get you started. You can manage your content by signing in to the admin area at <your blog URL>/ghost/. When you arrive, you can select this post from a list ...
Read more »