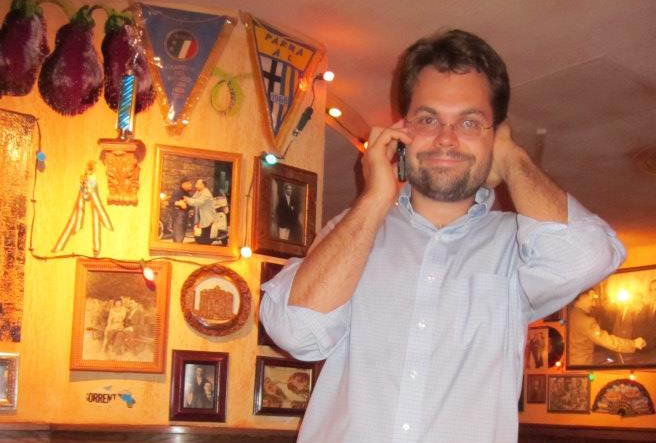 Information
Data Analyst
By day, I traverse large and unpleasant datasets. I scrape, dig, join, profile, and stratify - all before lunch.
Graduate Student
By night, I am a doctoral candidate at George Mason University in the School of Systems Biology completing my PhD in Bioinformatics*.
*I still don't know what "Bioinformatics" means. :(
Application Devleoper
By other times, I do development work. I use as many good tools and frameworks so that I work as little as possible.
Nonsense
I expect that you're probably pretty bored if you're visiting this page. So, let's discuss a joke.
Nurse: "Doctor, there's an invisible man in the waiting room." Doctor: "Tell him I can't see him."
Discussion topics
Does the invisible man want to see the doctor because of his invisibility or for some other reason?
How does the nurse know that there is an invisible man in the waiting room? Did they talk?
If the doctor cannot attend to the invisible man, why not? Is the doctor too busy? Does the invisible man have the wrong insurance carrier?